Las Vegas Launches High-Octane Hosted Entertainment Show "Vegas ON"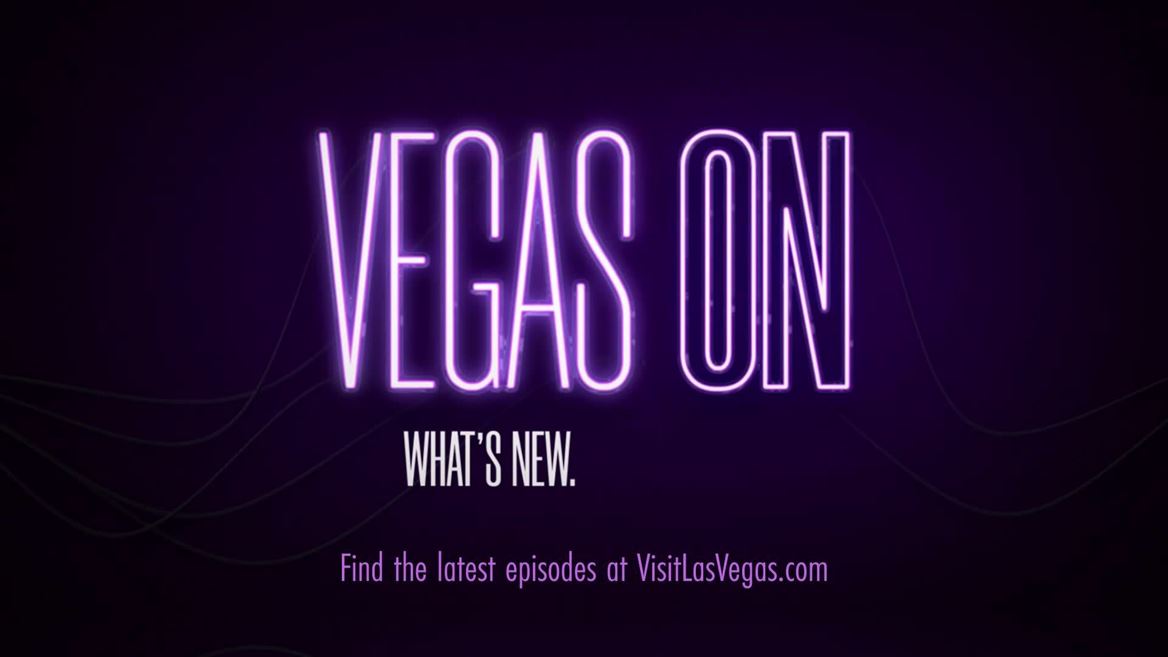 LAS VEGAS – The Las Vegas Convention and Visitors Authority (LVCVA) recently launched a new video series titled "Vegas ON", showcasing all that is new and now in Las Vegas in sports, entertainment, dining, nightlife, attractions and more. Intended to provide all the details on everything that makes the destination unique and exciting, "Vegas ON" episodes will be featured on VisitLasVegas.comthe LVCVA's consumer-facing website, as well as the site's social media platforms and Youtube channel.
"The energy felt in Las Vegas cannot be matched anywhere else in the world, and 'Vegas ON' will highlight just that," said Kate Wik, Director of Marketing for the LVCVA. "We are delighted to offer viewers ainsider look at everything new and happening with video content that matches the excitement of the destination."
A partnership between the LVCVA and Farra FoxDog Productions, a full-service video production company based in Las Vegas, each episode of "Vegas ON" will be hosted by a local social media personality Terry Lashley and feature an exciting mix of the destination's latest happenings.
New episodes of "Vegas ON" will be released every two weeks on Visit LasVegas.com/vegas-on. For more information on the new video series as well as all things Las Vegas, go to VisitLasVegas.com.
###